For news around the Information and Referral sector and the broader social services sector, go to the

News Around Our Sector

page.
Quick links to InformOntario events and news......
---
*** Pre-event to 2017 Symposium ***
To all interested I&R practitioners
AIRS CIRS / CRS Exam
MONDAY, MAY 29, 2017 - TORONTO, ON
Hosted by:
Findhelp Information Services
(at their new location by May!!)1 St Clair Avenue West, 10th Floor
Toronto, ON M4V 1K6
Proctor: Laura McDonald
Open to individuals that have registered and been approved to take the Alliance of Information and Referral Systems (AIRS) Certified Information Referral Specialist (CIRS) or Certified Resource Specialist (CRS) certification exam.
Important Instructions– Please Read and Follow Instructions to Ensure a Seat at this Exam
Applications to take an exam, along with full payment, are due 30 days prior to the test (by April 29th), and must be sent to InformCanada at info@informcanada.ca. See their website for instructions and application form at www.informcanada.ca/certification/

There are 2 sittings for the exam:
1st sitting: 10:00 am to 12:00 pm
2nd sitting: 1:00 pm to 3:00 pm
Ensure that you include your preferred exam time (A.M. sitting or P.M. sitting) on the application form (top section of first page). Seating for the online exam is limited. Each sitting can test up to 6 people, and available on a first-come-first-serve basis .
---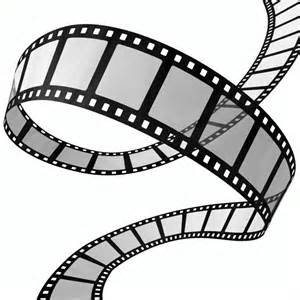 2nd Annual Storytelling Video Contest
InformOntario once again is sponsoring the video contest, with the winning entry from our members receiving $250.
The winner will be by "people's choice" -- all 2017 Symposium delegates will be able to vote for their favourite video, with the winner announced at our Annual General Meeting.
Deadline for videos: Friday, May 5, 2017
Our online registration form has been updated. All submissions will receive a confirmation email.

---
2017 Members' Bursary for Symposium
As an InformOntario member attending the 2017 Sympsium, YOU will have an opportunity to win back your registration fee.
The Board of Directors has opened up the Bursary Program. No more application forms or composing essays. While at Symposium, the names of all InformOntario members attending the full 2-day conference will be placed in a draw. Attend the Annual General Meeting to hear that whose names were drawn for 2 bursaries -- valued at $250 each.
---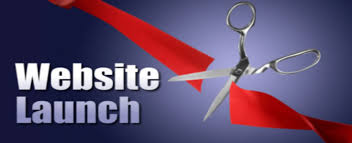 Welcome to the newly re-designed InformOntario website.
After years of planning, and 5 months of work, our new site is finally here. The InformOntario Board of Directors and its Communications Committee are proud to present this site with a new, sleak look and online features.
Site highlights include:
To celebrate this occasion, InformOntario is also launching its video (storytelling) contest. Win your registration fees to the 2016 Symposium. Details below. Feedback is welcome - either through our new Contact form, or our new Discussion Forum option.