Membership Categories and Fees
$150 - Nonprofit or Government | Annual operating budget more than $150,000
$ 90 - Nonprofit or Government | Annual operating budget less than $150,000
$300 - For profit businesses
$ 30 - Individual Members
---
InformOntario's membership fees have remained at its 2015 fee level....good news for everyone's budget.
Payment options
Members have 2 ways to pay that annual fee. Either send payment by cheque OR by online banking e-transfer. Download PDF regarding payment options.
The membership form has been revamped with:
separate membership section for Individual Practitioners
a few self-identifying service questions
New members can join at any time.
---
Annual membership is for one (1) calendar year (Jan - Dec). Upon payment, a membership certificate wtih be issued. All members will be listed/mapped on the website's Locate a Member page
---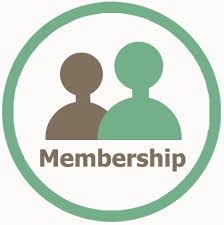 Easy-to-complete form is done in minutes!