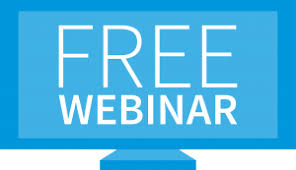 January 25th 1030am-12pm EST
InformOntario and InformCanada invite you to attend an online training session with external facilitators on the topic of:
ReconciliACTION in the Information and Referral Sector
Truth & Reconciliation is important in our I&R workplaces and our sector as a whole. In this session you will learn from two Indigenous women who provide guidance and knowledge around TRC in the workplace.
The presenters for Part 1 (Jan 25th) are:
Karen Marshall, Indigenous Specialist, Canadian Red Cross
Karen is currently working with the Canadian Red Cross as an Indigenous Specialist deploying across Canada on disaster responses and social emergencies. She has also been serving as an Indigenous Consultant/Facilitator with The Halton Resource Connection and Milton Community Resource Centre. A proud Mi'maq woman, she has had the benefit of working across Canada and receiving teachings from many other Indigenous peoples, learning about our common beliefs and our unique cultural practices.
Angela Bellegarde, Indigenous Lead, Our Kids Network
Angela's bio will be posted shortly.
---
In February, part 2 of this online series will involve a panel discussion with audience participation as we will gather again to hear each others experiences, ask questions and learn more from our Indigenous guides. The date and time will be announced soon.
---
Everyone welcome to each online session - no charge!
After registering, you will receive a confirmation email containing information about joining the meeting.