2018 Nominations to the Board of Directors
Our Annual General Meeting is Friday, May 25th at the Symposium in Oakville
Please consider yourself invited to the table!
Here's your opportunity to:
help guide the direction of InformOntario in representing its members
contribute your expertise and experience while learning more about our sector
support the success of the sector and its direction, and bring your ideas for future success
have a positive impact on our sector with a manageable and flexible commitment of time
All InformOntario members in good standing – individual members and staff of member organizations – are eligible to serve on the InformOntario Board of Directors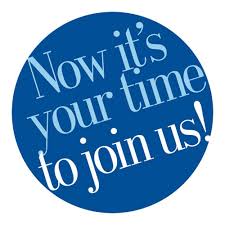 Term of Office
Directors serve for a 2 year term (2018-2020), and can be re-elected 2 additional times.
All positions are voluntary, the directors are expected to fully participate in Board meetings, on a committee (or 2) of your choice, and to support InformOntario activities and events.
Deadline - Friday, April 20, 2018
Nominations for Board positions will also be accepted from the floor at the Annual General Meeting.